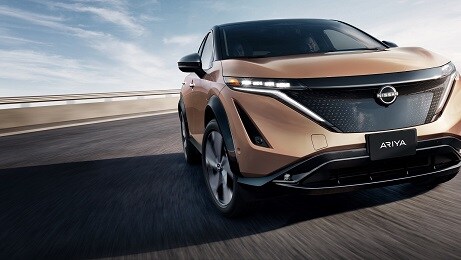 NEW CITY NISSAN ARIYA ALERT!
The ALL NEW ARIYA, Nissan's newest EV, is now available to be reserved through NissanUSA.
Here is what you should know:
1.  You will be asked, at which dealer would you like to purchase your ARIYA.
We would be honored if you choose 

NEW CITY NISSAN.



2.  CLICK HERE TO GO TO THE ARIYA RESERVATION PAGE.
3.  Quantities available for reservation are extremely limited.

4.  Because of the limited quantities, NissanUSA requires a $500 deposit to reserve an ARIYA.  The deposit will apply to the purchase.
If you have been waiting for ARIYA, we urge you not to wait.
If you have any questions, you can call our Ariya hotline (808)540-3227.