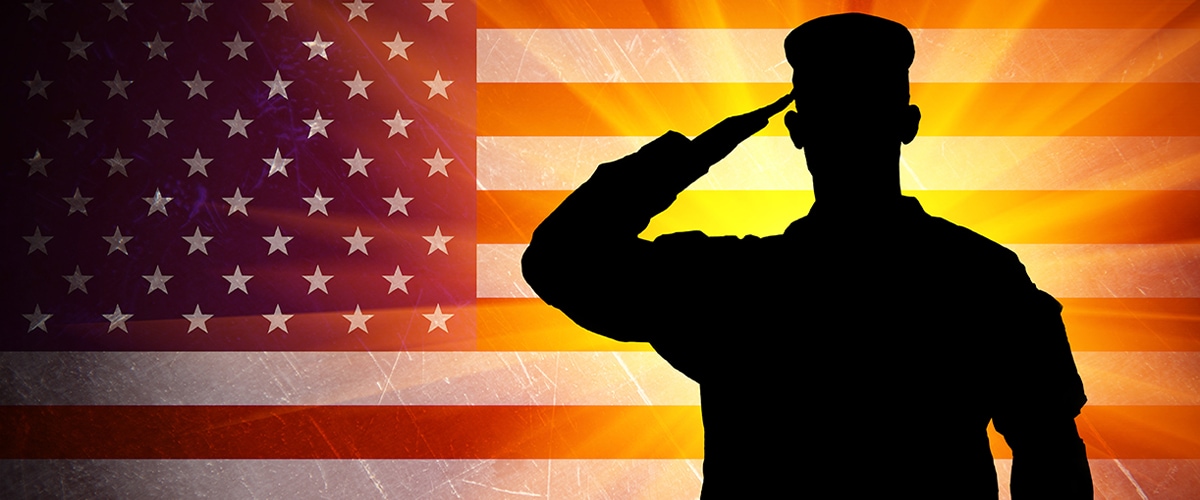 Nissan Military Discount Program
at New City Nissan
Explore the Nissan Military Program 
As a small token of thanks for your service to our country, we offer the chance for you to save on your next new Nissan purchase here at New City Nissan. Through the Nissan Military Program, you can earn discounts of up to $500 on eligible Nissan models. This incentive is available on top of other exciting regional and national incentives, meaning that you can take advantage of even more fabulous savings when you purchase a new Nissan. Eager to learn more? Our team here at our dealership is ready to help you make the most out of this opportunity!
US Program vs. Overseas Program
The Nissan Military Program works both stateside and overseas to help you get the car of your dreams. If you're in the US, our team here can help you save with Nissan military discounts. If you're overseas, we can help you through the Overseas Program, which allows us to assist you with the purchase of a new car while you're away and have your car delivered to you when you return.
ELIGIBILITY
US Active and Reserve Military: Eligible participants are either Active or Reserve duty members of the US Army, US Army National Guard, US Navy, US Marine Corps, US Air Force, US National Guard, US Coast Guard, US Public Health service Commissioned Corps, and their spouse/domestic partner, OR
US Military Veterans: Must be within 24 months of separation from Active or Reserved
US Military Retirees: US Military personnel that have completed 20 years of Active or Reserve duty. Retirees include those persons on the Permanent Disability Retired List ("PDRL") and Temporary Disability Retired List ("TDRL")
Surviving Spouses and Gold Family Members: Eligible participants are either surviving spouse, child, or surviving parent. Must provide copy of DD-214, Summary of benefits letter, or death certificate.   
Eligibility Requirements
Curious about whether you're eligible for the Nissan Military Program? You could qualify for military discounts at our Nissan dealership if you are:
A member of the US military (active, reserve, or retired after accomplishing 20 years of active or reserve duty) or
A US military veteran within two years of separation from active or reserve duty
When you visit our dealership to take advantage of our military discount, you'll need to bring proof of your military status. We recommend having at least one of the following documents with you when you make the trip to our dealership to purchase a vehicle:
Military ID card
DD Form 214 (Certificate of Release or Discharge from Active Duty)
Leave and Earning Statement
Feel free to get in touch with us to learn more about how we can help you enjoy military discounts at New City Nissan!
Visit us at New City Nissan
Find your perfect vehicle & provide proof of eligibility*
Contact Us
* Indicates a required field
Hours
Monday

9:00AM - 8:00PM

Tuesday

9:00AM - 8:00PM

Wednesday

9:00AM - 8:00PM

Thursday

9:00AM - 8:00PM

Friday

9:00AM - 8:00PM

Saturday

9:00AM - 8:00PM

Sunday

10:00AM - 6:00PM