Lease-End Options
at New City Nissan
Here at New City Nissan, you have a few ways to start your next Nissan adventure after your lease is up. For many drivers, the go-to option is to start up a new lease with a brand-new Nissan vehicle! Transitioning to another spectacular new Nissan model is easy at New City Nissan, and you can count on our team to help you make your next move. Of course, starting a new lease isn't the only option you have when you lease at our dealership. We offer a variety of paths for you to explore.
These are a few of the routes you can take when your lease is up:
1. Start a new lease with a new Nissan
Want to start a new lease with the latest iteration of your favorite model? Want to try a completely different model? You have all sorts of opportunities at your fingertips when you lease a new Nissan at our dealership. Starting up another lease on a new Nissan model is simple, and it's a great way to get more out of the Nissan lineup for less.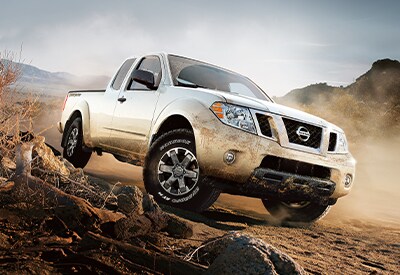 2. Buy your Nissan
If you decide that you love your Nissan too much and don't want to part ways just yet, we understand. Fortunately, you have the option to purchase your Nissan here at our dealership and enjoy the perks of ownership. For example, you won't have to worry about excess mileage or wear charges!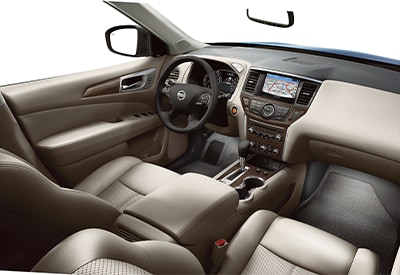 3. Return your Nissan
If you're ready to start a different kind of adventure, it's easy to return your Nissan to our dealership at lease-end. From there, we can help you choose a new path. Whether you want to explore our selection of new Nissan models, dive into our used inventory, or explore a different route, we'll be here to lend a hand.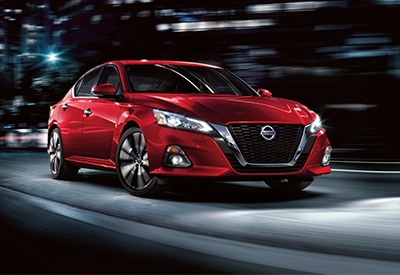 Contact us today to learn more about leasing a new Nissan and what to do at lease-end!
Make an Inquiry
* Indicates a required field