Custom Frontier and Titan Trucks Available for Immediate Delivery
or Build It the Way You Want IT!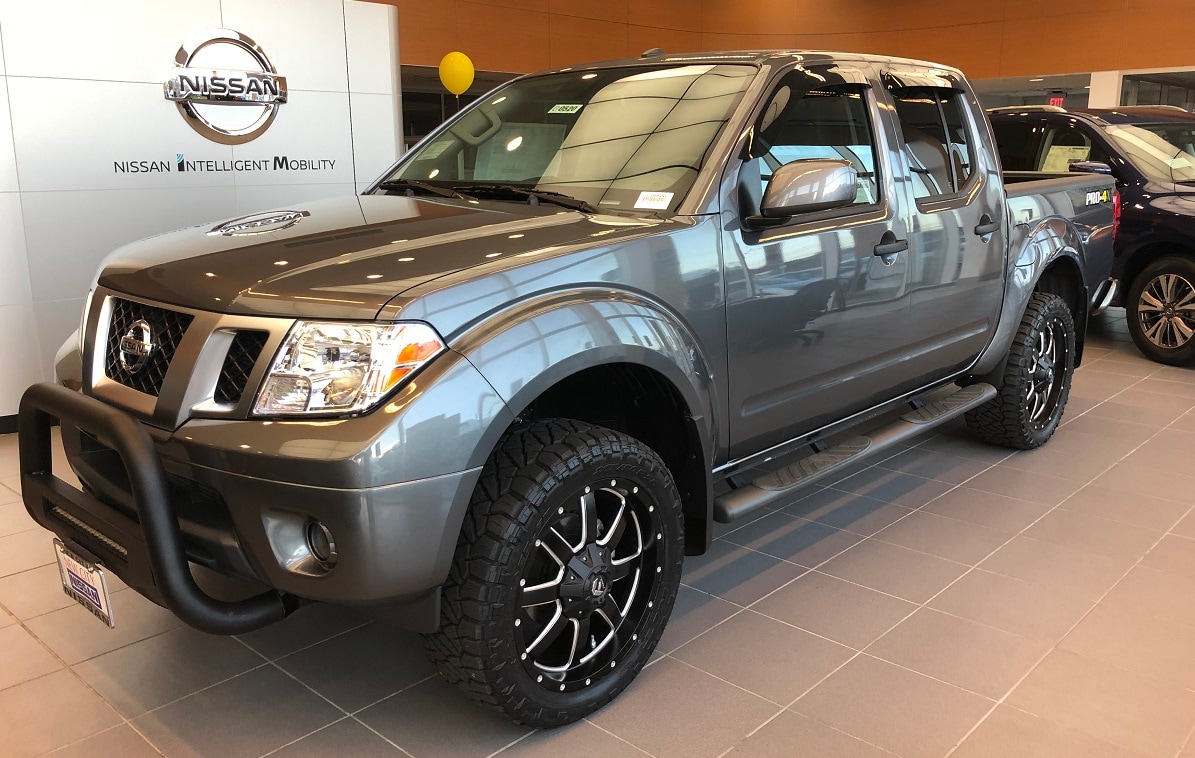 If you're looking for ideas and options for original upgrades to your new Nissan Frontier or Titan,
you need to get to New City Nissan today! 
We have premium, upgraded Frontiers and Titans available for immediate delivery.
If you prefer, we can assist you in adding custom options of your choice 
and
the BEST BENEFIT TO YOU...
you can finance your custom Nissan truck 100%
Custom options available to you include: aftermarket rims, tires, lift kits, genuine and aftermarket accessories.